Monday 18 November at 6PM, music from 7PM
Mortlock Chamber
,
State Library of South Australia
Ticket price includes a complimentary Gin & Tonic and a special gin tasting opportunity courtesy of Seppeltsfield Rd Distillers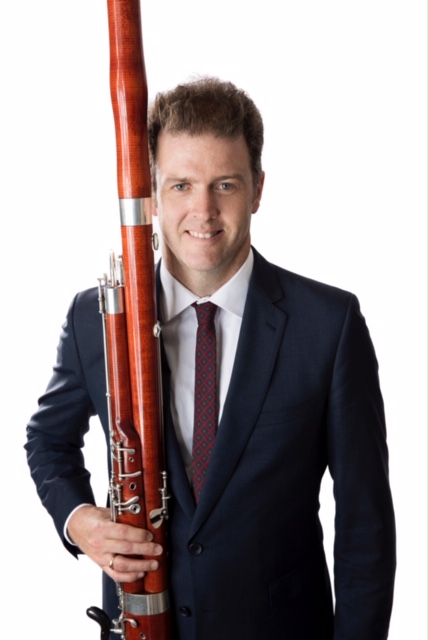 Listening Zone – Concert Two
Join the principal winds of the Adelaide Symphony Orchestra for a scintillating program of music for winds and piano featuring Poulenc's rambunctious Sextet. We invite you to a concert of delectable music that will soothe the soul and leave your ears tingling with musical pleasure. The music of composer Francis Poulenc has been described as entrancing, witty and vivacious, and touchingly heartfelt. His Sextet encapsulates these qualities as it emerged from the post World War 1 period of deep political turmoil. In it, he rejects the late romantic stylings of Wagner and the early twentieth-century impressionistic haze of Debussy and Ravel, and instead launches forth with a dadaist, neoclassical stampede of truly magical qualities.
Upon hearing the work I defy you to do anything but… just love it.
Recitals Australia is excited to present a new concert concept, featuring musical performance in collaboration with industry partners that also allow people perhaps new to chamber music to experience it for the first time, combined with socialising and networking with industry colleagues. The concert series is called the Listening Zone.
Program
Sextet in B-flat Major, Op. 6 for flute, oboe, clarinet, bassoon, horn and piano
by Ludwig Thuille
1.Allegro moderato
2. Larghetto
3. Gavotte
4. Finale
Sextet for flute, oboe, clarinet, bassoon, horn and piano
by Francis Poulenc
1. Allegro vivace
2. Divertissement
3. Final
Artists:
Geoff Collins – Flute
Rachel Bullen – oboe
Dean Newcomb – clarinet
Mark Gaydon – bassoon
Adrian Uren – horn
Michael Ierace – piano
Also available sales of gin cocktails/bottles of Seppeltsfield Rd Gin Distillers signature gin.
With Thanks To
The Aldridge Family Endowment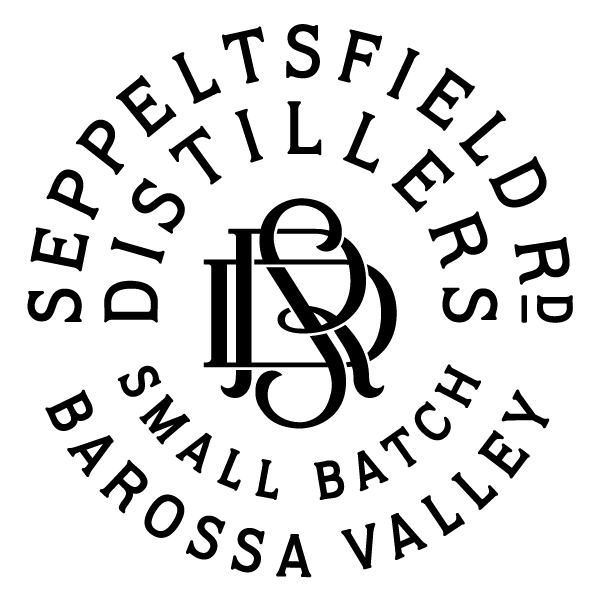 Organise tickets
Drinks from 6pm, music at 7pm. Approximate duration of concert is 60 minutes, with networking and drinks before and after