Pilgrim Uniting Church
12 Flinders Street
Adelaide
(behind the Adelaide Town Hall)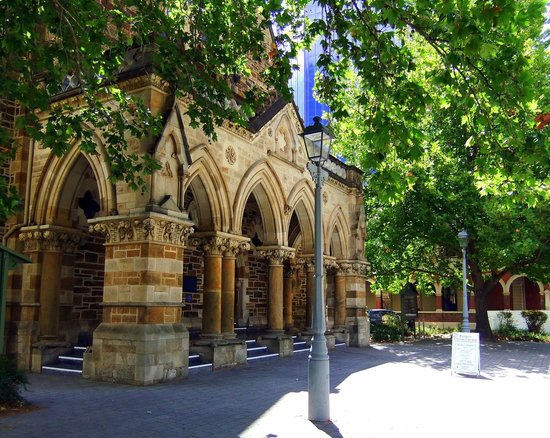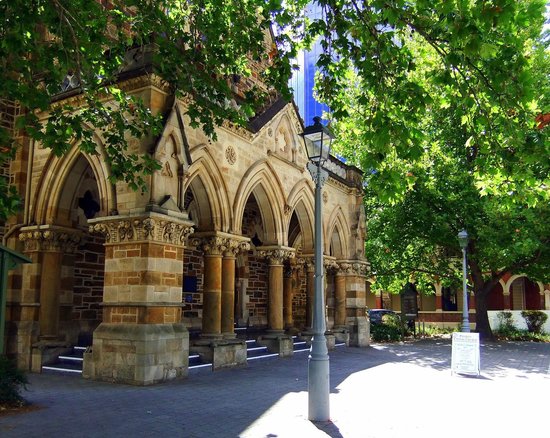 The building had it foundation stone laid on 7 February 1865, it is in the Revival Gothic style.
The architect for the building was Robert George Thomas who was among the first colonists, arriving in South Australia in 1836 aged 16 years.
Organ
The organ in the Flinders Street building was initially installed in 1855.
Getting there