Recitals Australia Presents
Lunch Hour Series
North Adelaide Baptist Church Hall – Tynte Street, North Adelaide
Wednesday 18 October, 2023
at 12.30pm
for approximately 50 minutes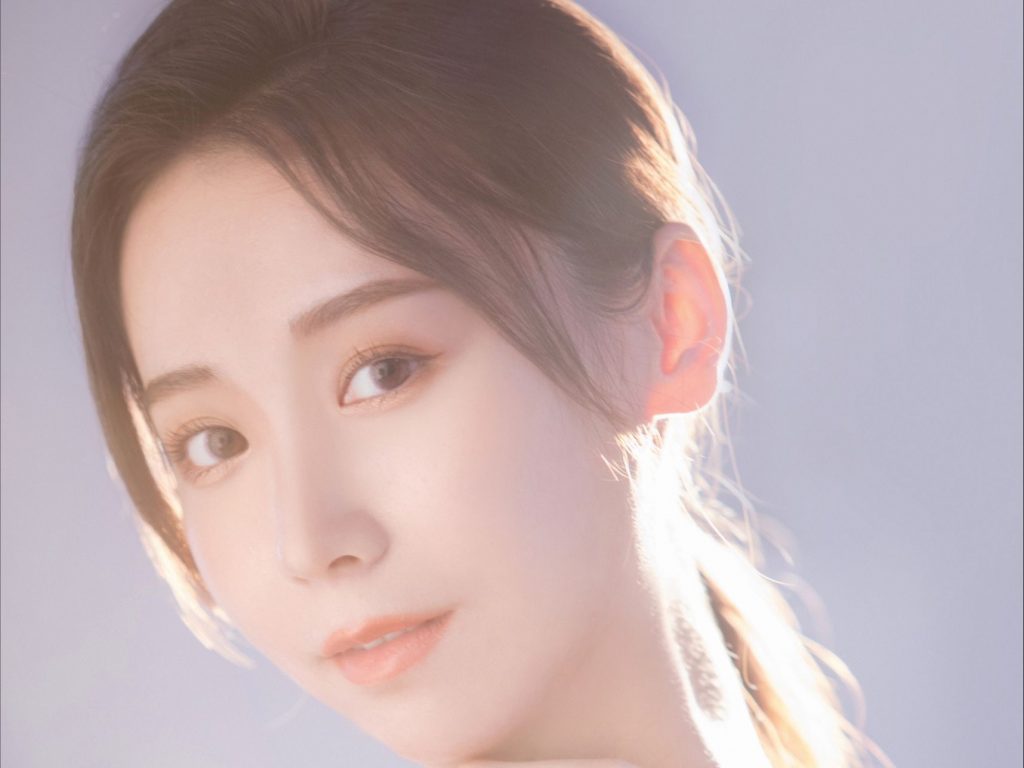 Program
Johann Sebastian Bach (1685–1750)
English Suite No.3 in G minor, BWV 808
i. Prelude
ii. Allemande
iii. Courante
iv. Sarabande
v. Gavotte I
vi. Gavotte II
vii. Gigue
Ludwig van Beethoven (1770–1827)
Piano Sonata No.11 in B-flat major, Op.22
i. Allegro con brio
ii. Adagio con molto espressione
iii. Menuetto
iv. Rondo. Allegretto
Robert Schumann (1810–1856)
Novelette in F-sharp minor, Op.21, No.8
13' | 25' | 13' |
ABOUT YIFEI
Yifei Chong, a Xinghai Conservatory of Music graduate with a piano performance major, studied with Dr. Vivian Li. Currently enrolled at the University of Adelaide, she is pursuing her studies under the guidance of Dr. Konstantin Shamray.
Yifei Chong commenced her piano journey at age five and achieved distinction results, passing the tenth-grade piano exam at the Shanghai Conservatory of Music by age ten. Throughout high school, she was frequently invited to showcase her talents on the stage of the local concert hall. In her undergraduate years, she gained admission to the Xinghai Conservatory of Music with a specialization in piano performance. During this period, she participated in a master class led by Professor Brendan Kinsella of the Butler School of Music at the University of Texas.
Yifei Chong won first prize in the Sonata category of the 2020 Hong Kong International Piano Invitation Competition China Regional, and third prize in the professional performance category of the 2017 China Steinway Youth Piano Competition.
Following her undergraduate studies, she pursued a master's degree in piano performance at the Xinghai Conservatory of Music, continuing her studies under the guidance of Dr. Vivian Li. During this academic phase, she served as a piano accompanist for the Ethnic Vocal Music Department.
With a wealth of performance experience, Yifei Chong has been invited to showcase her talents at notable events such as the Guangzhou Cultural Industry Fair 2021. In 2022, she participated as a pianist in a candlelight concert, performing chamber music.