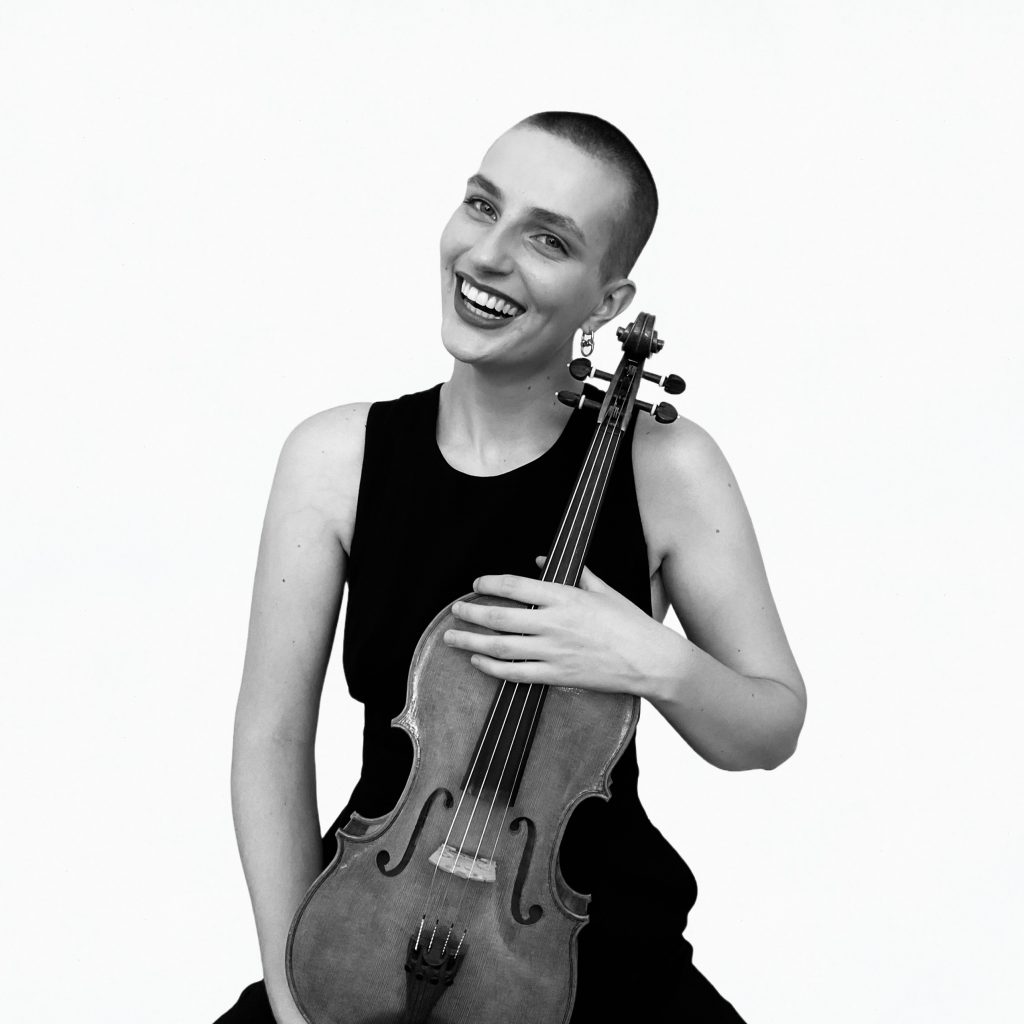 Recitals Australia Presents
Lunch Hour Series
Tynte Street, North Adelaide
Ella Beard, viola
Yundi Yuan, piano
Wednesday 31 August August, 2022
at 12.30pm
for approximately 40 minutes
Johann Sebastian Bach (1685–1750)
Cello Suite No. 3 in C Major, BWV 1009
i Prelude
ii Allemande
iii Courante
iv Sarabande
v Bourrée
vi Gigue

Kate Moore (b. 1979)
Tarantella

Rebecca Clarke (1886–1979)
Sonata for Viola and Piano
i Impetuoso
ii Vivace
iii Adagio
22' | 6' | 23' |
ABOUT ELLA
Ella is a classical violist of three years, after initially learning violin from age 6. She currently studies with Stephen King and has previously been a student at the Elder Conservatorium of Music, and the Queensland Conservatorium. Ella performs as a soloist and with various chamber ensembles, and is a founding member of Adelaide's Jacaranda String Quartet.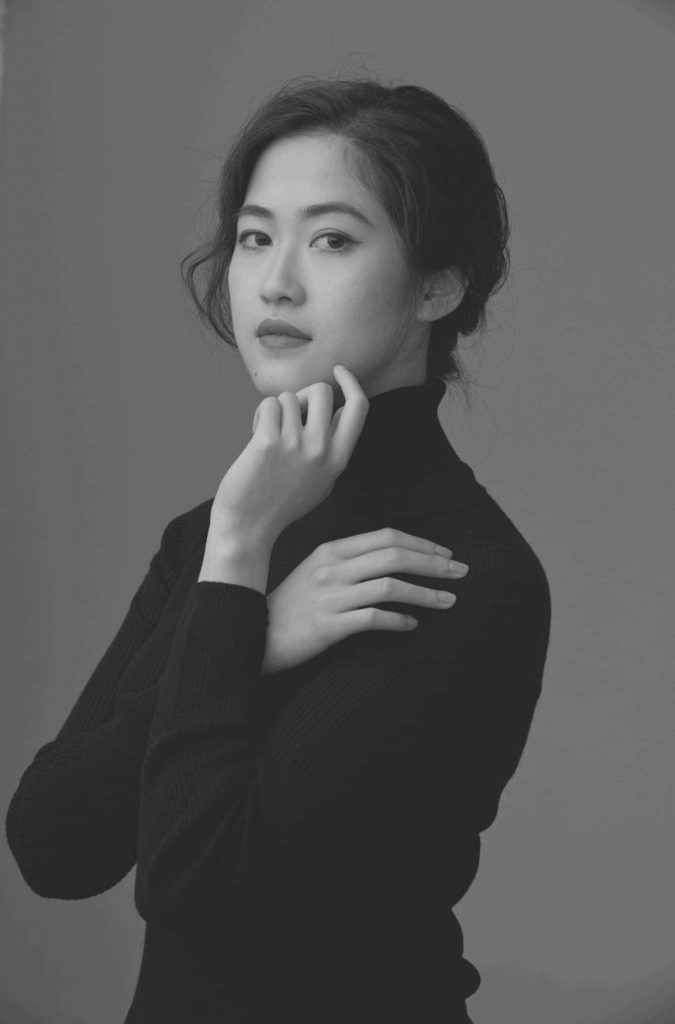 ABOUT YUNDI YUAN
Adelaide based pianist Yundi Yuan studies piano with Dr Anna Goldsworthy and Mrs Eleonora Sivan. She has performed in many concert series, and a recent highlight was her appearance at the Elder Hall Lunchtime Concert where she performed Shostakovich's Piano Concerto No.1 as soloist with the Elder Conservatorium Chamber Orchestra in 2019. Other concert series and music festivals she has performed in include: The Firm New Music; Recitals Australia; Flinders University Lunchtime Concert; Urrbrae House Twilight Concert; RCC Fringe; SA Soundstream events; and the "Nocturnes by Candlelight" concert at the Ukaria Cultural Centre. Yundi won the Recitals Australia Lunch Hour Autumn Series Award in 2018, the SA State Final of the Young Virtuoso competition, and was a national finalist in the Fine Music Network's Young Virtuosi Award in 2016.
Yundi is completing a postgraduate research degree at the Elder Conservatorium with a full scholarship, under the supervision of Mr Stephen Whittington and Dr Anna Goldsworthy. She has been a recipient of the William Silver Scholarship, the Daisy Burmeister Salotti Pianoforte Scholarship, and the Jack de Vos Scholarship.
Yundi is currently teaching piano at Wilderness School and Open Music Academy.