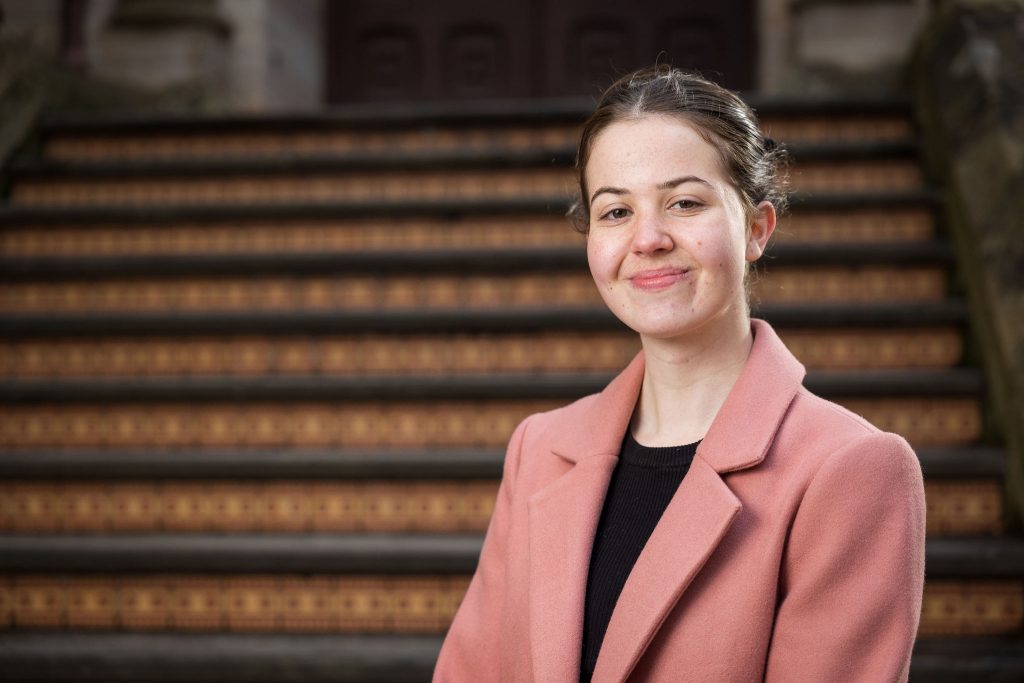 Recitals Australia Presents
Flinders Music Series, Oasis Room, Flinders University
Lauren Borg, flute
Shawn Hui, piano
Program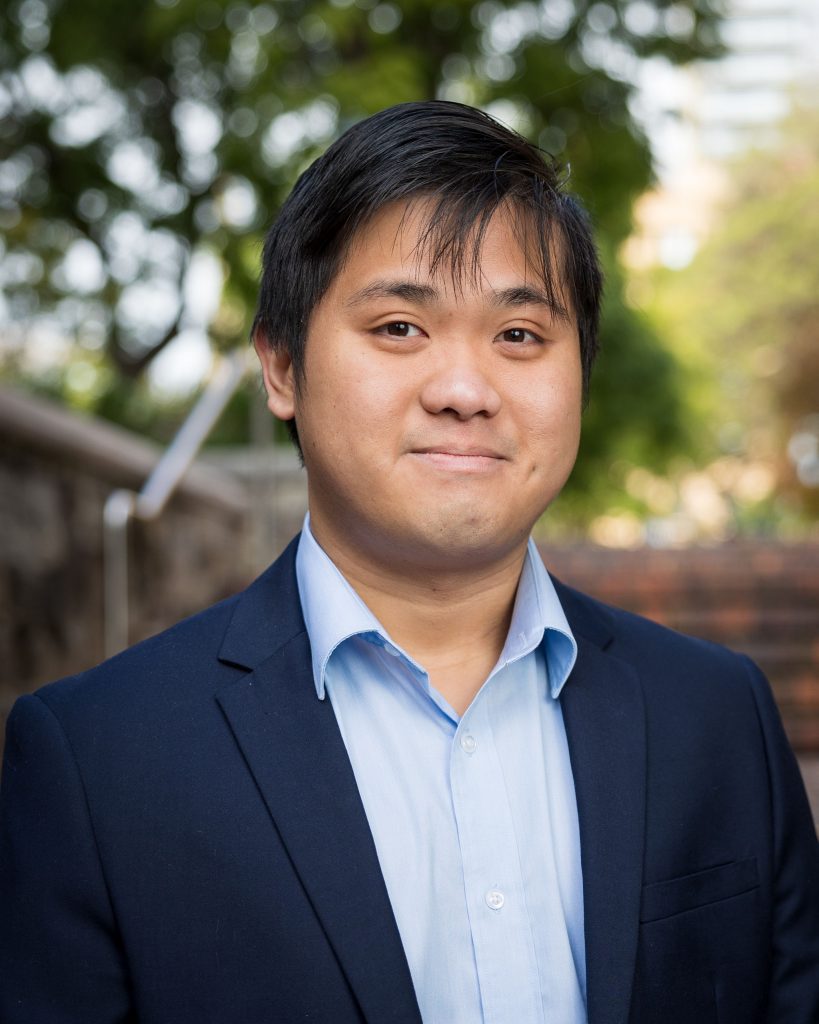 Georg Philipp Telemann (1681–1767)
Fantasia No.7 in D major, TWV 40:8
Carl Reinecke (1824–1910)
Flute Sonata "Undine", Op. 167
iii Andante Tranquillo
Camille Saint-Saëns (1835–1921)
Romance in D-flat major, Op. 37
Eugene Bozza (1905–1991)
Image, Op. 38
Philippe Gaubert (1879–1941)
Fantaisie for Flute and Piano
Ann Boyd (born 1946)
Goldfish through Summer Rain
Antonio Vivaldi (1678–1741)
Piccolo Concerto in C Major, RV 444
i Allegro non molto
ii Largo
iii Allegro molto
6' | 4' | 6' | 5' | 7' | 5' | 12'
ABOUT LAUREN
Lauren Borg moved from Tasmania to South Australia to study at the Elder Conservatorium of Music. She began her flute studies under the tutelage of Associate Professor Elizabeth Koch AM, and is now learning from Julia Grenfell. She is in the third year of the Bachelor of Music (Advanced) Degree. Lauren is a member of the Elder Conservatorium Symphony Orchestra and the Adelaide Youth Orchestra. She has played in the 2021 and 2022 Australian Youth Orchestra National Music Camps. Lauren has been the recipient of several awards and prizes, including the Decie Denholm Music Scholarship and the Thyne Reid Foundation Music Grant, which have greatly assisted her greatly with her studies.
Lauren is a regular performer for Recitals Australia and is also the recipient of a Recitals Australia 2022 Elder Conservatorium Fellowship. In 2021 Lauren made her solo concerto debut with the Adelaide Youth Orchestra in Elder Hall. In 2022 she performed a solo concerto with the Elder Conservatorium Symphony Orchestra.
ABOUT SHAWN
Shawn Hui is currently an honours-year piano student at the Elder Conservatorium studying under Dr Anna Goldsworthy and Eleonora Sivan. In his undergraduate study, Shawn was the recipient of multiple scholarships, including the Muriel Perry Scholarship, the Patrick Cecil Greenland Scholarship for Pianoforte. Some notable concert appearances include performing Tchaikovsky's Piano Concerto No. 1 in B-flat minor, Op. 23 with the Elder Conservatorium Symphony Orchestra in 2021, as well as being a finalist in the 2021 Geoffrey Parsons Award and the 2022 Collaborative Pianist Award.