Recitals Australia is an organisation with well over 50 years of philanthropically supported activity. Our works have touched many 1000's of lives, and we hope to continue that endeavour well into the future!
You may wish to share that success with future generations. Leaving a bequest in your will may become one of the most significant philanthropic gifts you ever contribute. Recitals Australia is grateful to all our generous supporters who commit to making a bequest.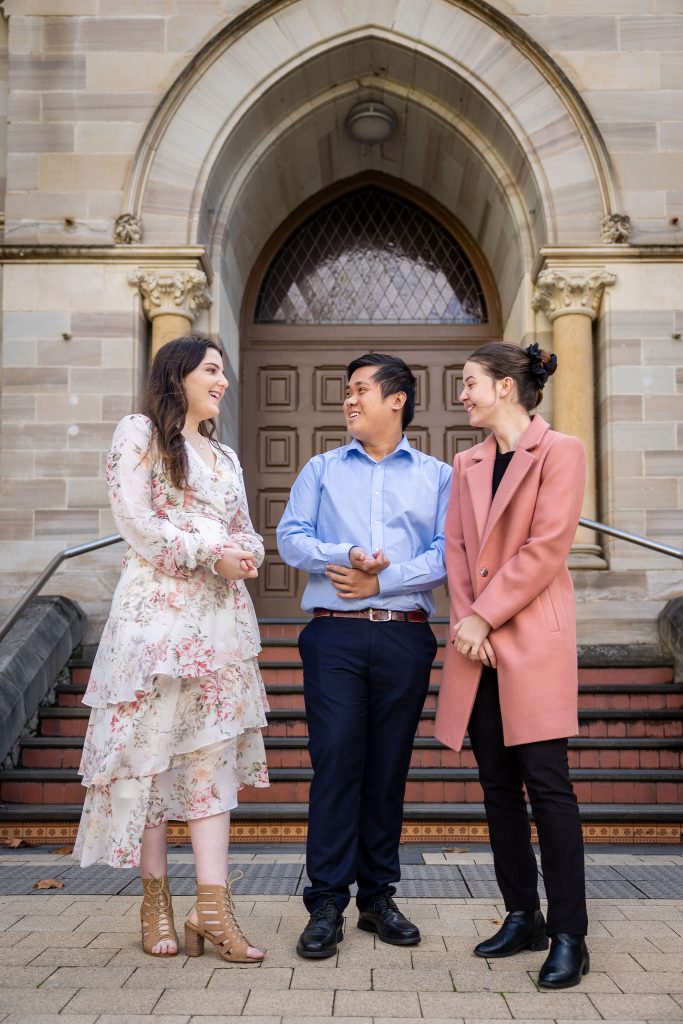 Including a charity in your will is a highly personal decision and one that should reflect the life you have led, the things in this world that have touched your heart. It is a truly enabling gift and Recitals Australia will ensure that your gift is put to exceptionally good use. Bequests may be directed by Recitals Australia into:
General purposes including the staging of live music events and public engagement
Pathways and performance opportunities for emerging artists
We advise that you speak with your solicitor or other trusted professional about what option might be best for you and your family. We are very happy to recommend someone to assist you, should this be the first time you are considering such an action.
Some options may include:
A residual bequest (after family and loved ones' needs are considered)
A specified dollar or percentage donation from your estate
An item of significance, property or shares that may be auctioned or sold
Recitals Australia appreciates that loved ones come first; we encourage you to speak with them about your intentions and why leaving a gift to Recitals Australia is a considered and informed choice.
Your generosity will ensure generations of South Australians and Australia more broadly will enjoy the gift of learning, experience of performance and the beauty of live music.
For further information, or to notify us of a bequest or any other major planned giving, please contact the Executive team for a confidential conversation on:
E: admin@recitalsaustralia.org.au
P: 08 8236 7488
Or contact the President, Mark de Raad, on president@recitalsaustralia.org.au
Photo by Jamois, showing 2022 Recitals Australia Fellowship recipients from the Elder Conservatorium