Tuesday 1 October at 6PM, music from 7PM
Mortlock Chamber
,
State Library of South Australia

Ticket price includes a complimentary Gin & Tonic and a special gin tasting opportunity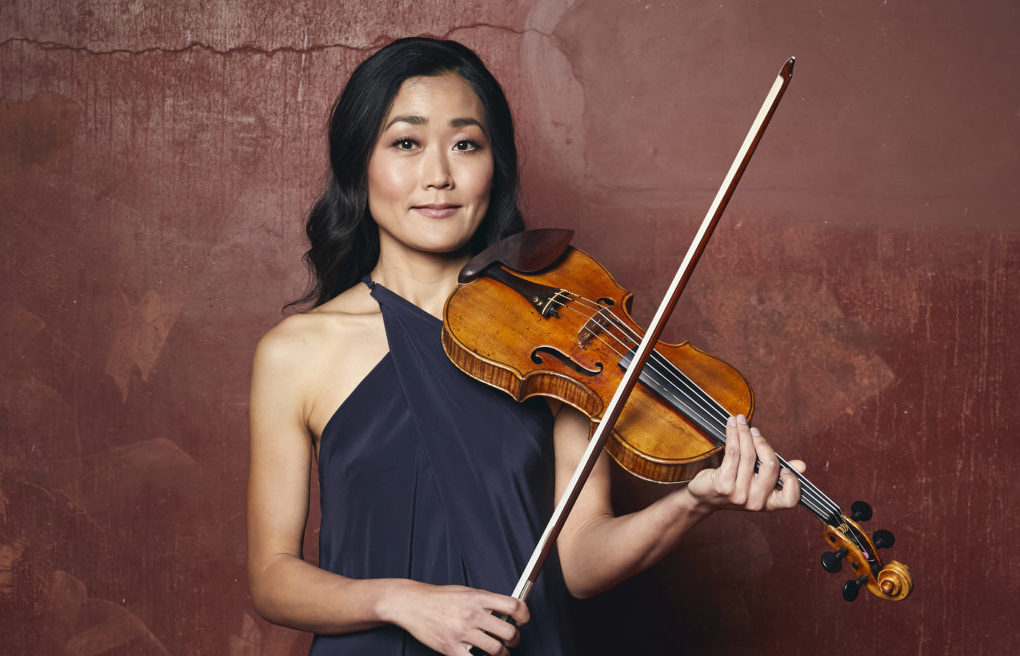 Listening Zone – Concert One
Recitals Australia is excited to present a new concert concept, featuring musical performance in collaboration with industry partners that also allow people perhaps new to chamber music to experience it for the first time. The concert series is called the Listening Zone, and will feature three concerts during the final quarter of 2019.
Concert One in partnership with Dr. Jones & Partners and Seppeltsfield Rd Distillers, will feature Natsuko Yoshimoto, Concert Master of the Adelaide Symphony Orchestra, with a range of friends in the beautiful setting of the Mortlock Chamber, State Library of South Australia on North Terrace.
In Natsuko's words: "I'm very excited to present this wonderful chamber music program by Prokofiev and Mozart. We start with the Prokofiev's Sonata for two violins which was described by his son as 'lyrical, playful, fantastic and violent in turn'. It's a piece which I would describe as two violins which are quite independently minded engaged in lively conversation. This is followed by the one and only beautifully sublime Mozart Clarinet Quintet."
Program
Prokofiev Sonata for two violins in C maj, Op.56.
1. Andante cantabile
2. Allegro
3. Commodo (quasi allegretto)
4. Allegro con brio
Mozart Clarinet Quintet K. 581
1. Allegro
2. Larghetto
3. Menuetto – Trio
4. Allegretyo con Variazioni
Also available sales of gin cocktails/bottles of Seppeltsfield Rd Gin Distillers signature gin.
With Thanks To
The Aldridge Family Endowment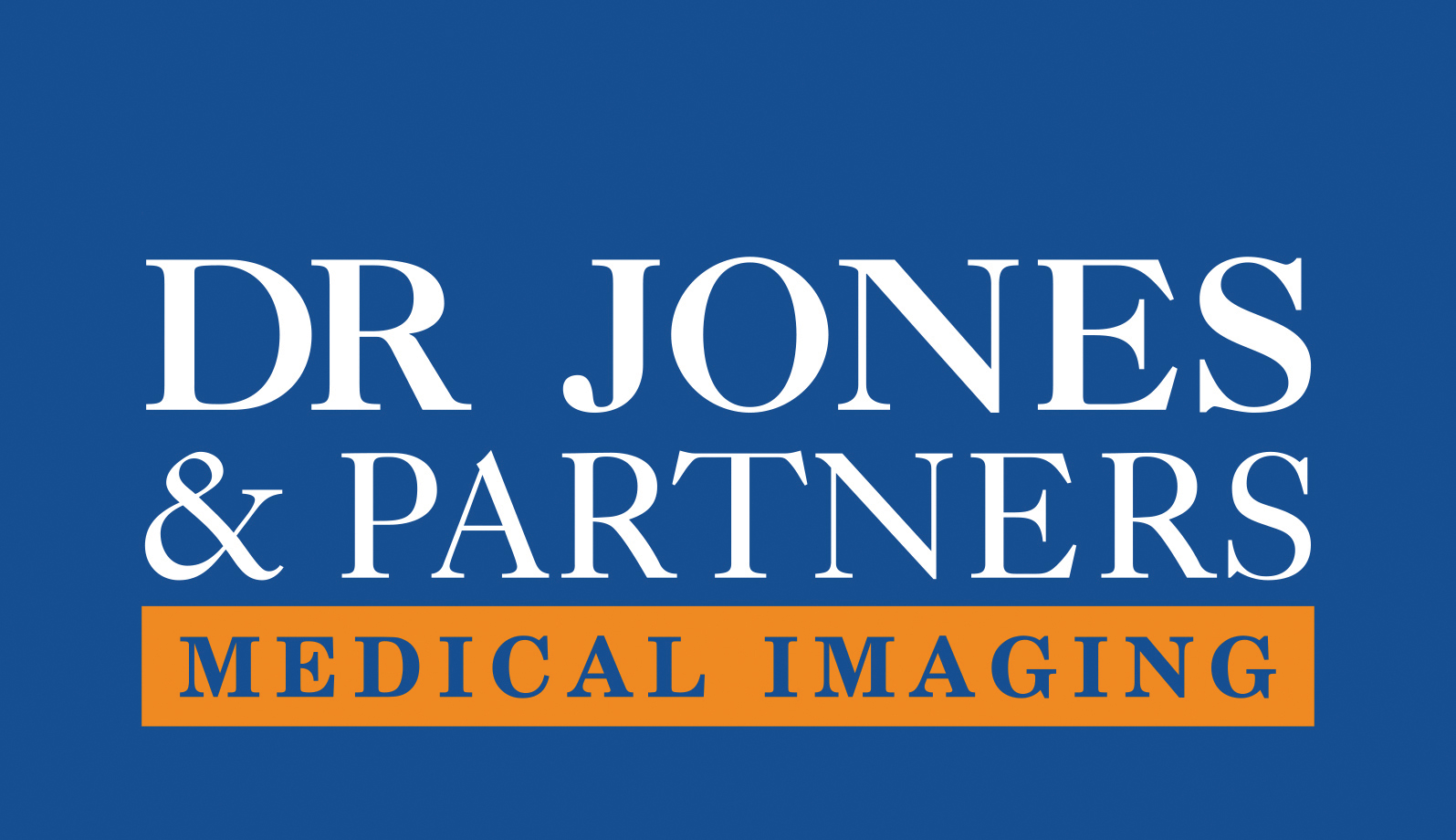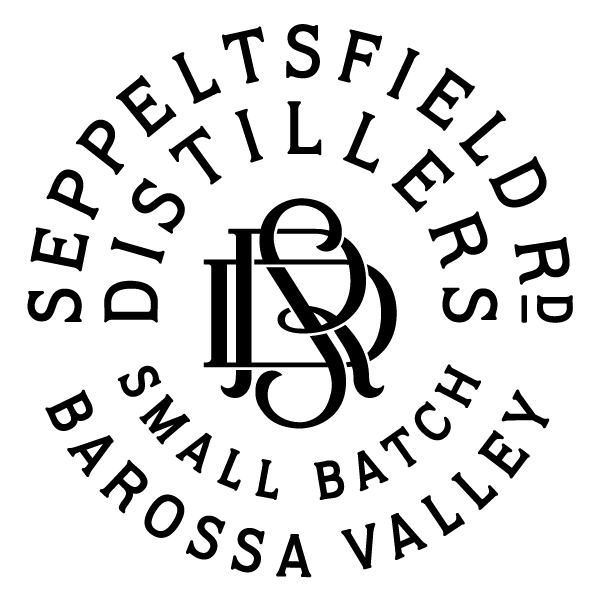 Organise tickets
[ionwp module="sessions" function="getSessionTicketList" title="Listening Zone Concert One"]
Drinks from 6pm, music at 7pm. Approximate duration of concert is 60 minutes, with networking and drinks before and after