— Applications are Closed —
New festival calling South Australia's emerging composers
A new music festival, entitled ReClassified, is heading onto Adelaide's event calendar this Spring. The ReClassified Festival will be held over three Sundays in November 2022.
ReClassified put a call out for emerging South Australian composers to produce an original composition for the Festival, and is now working with those lucky enough to have been chosen. Thank you to all those that applied; it was terrific to see!
ReClassified seeks to offer vital educational opportunities for emerging composers through Recitals Australia's (RA's) Emerging Artist's Program. Here, emerging composers will apply for the opportunity to write a new chamber work and to have the piece workshopped under the guidance of Dr. Anne Cawrse and other local established composers. Successful composers will then have their final work publicly performed by experienced musicians, and recorded, as part of the ReClassified Festival. Anne says, "this is a great way to experience and build working relationships with both established musicians and composers".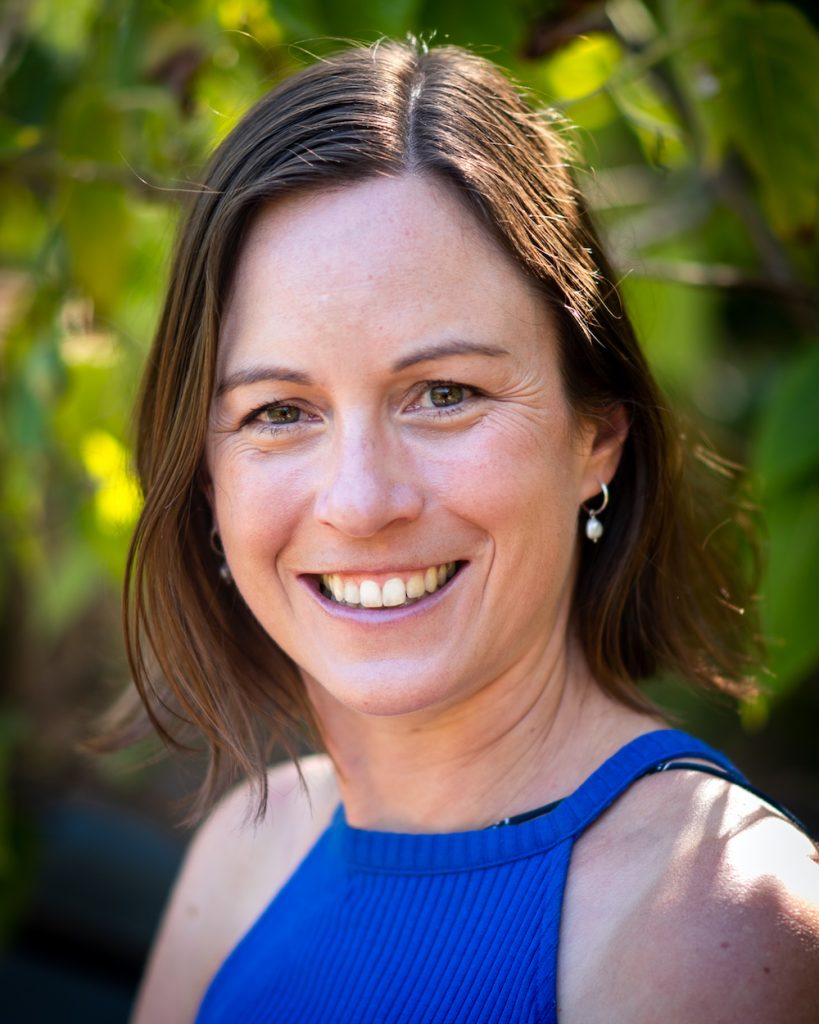 The composers will write works for trios of professional musicians including Dean Newcomb – clarinet, Mitch Berick – clarinet/bass clarinet, Joshua Oates – oboe, Martin Alexander – viola, Tom Marlin – cello, Josh van Konkelenberg – organ.
ReClassified's mentor composers include: Anne Cawrse, David Lang, Rachel Bruerville and Martin Cheney.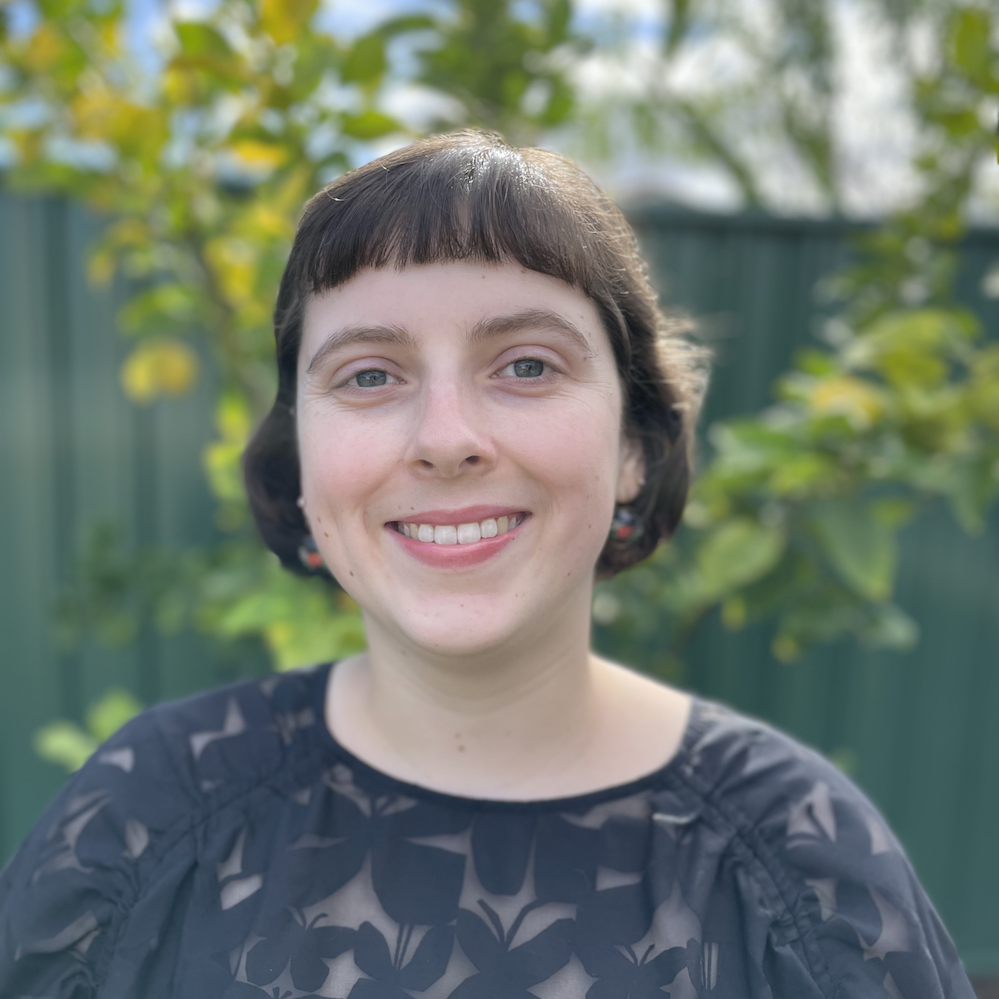 ReClassified's workshops will take place in the North Adelaide Baptist Church Hall. The November Festival performances will be held in The North Adelaide Baptist Church and Hall, Stangate House, Aldgate and Z-Ward, Glenside.
ReClassified has received a grant from the government of South Australia through Arts South Australia enabling the project to further its reach and ensure artists and composers are compensated for their valuable time